Nick Gunnells (Owner/Founder): Nick started CTFOF in January of 2019 and started as a support group that has grown into a foundation for raising awareness and support for Foster Families. Nick has the most amazing wife in the world and a heart for helping others in need. 
  You can reach him anytime at: nick@ctfof.org

Taylor Safar (Director of Operations): Taylor joined CTFOF in June 2019 as the Director of Operations, she is a wife and mother of 2 beautiful children as well as a our Womens outreach and support coordinator.
  You can reach her anytime at: taylor@ctfof.org.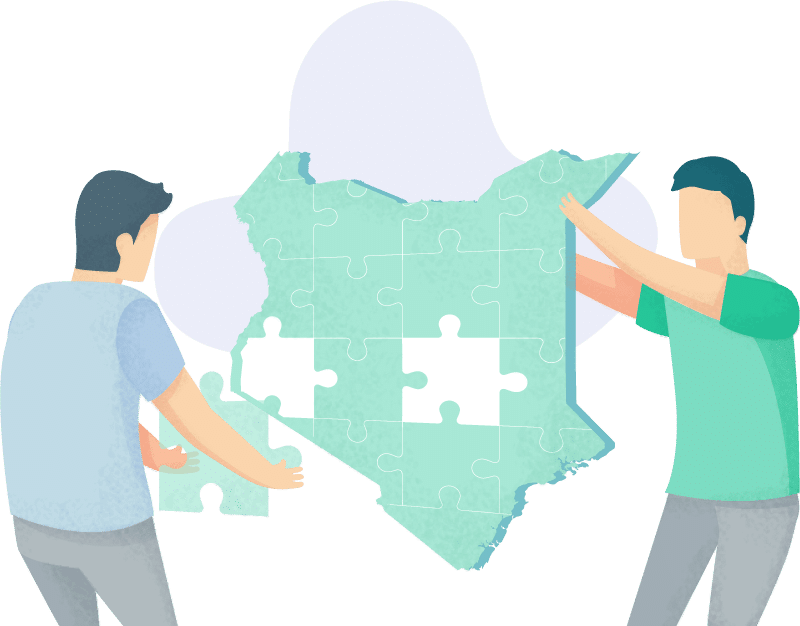 We are a community focused group dedicated to providing support and resources to current and prospective Foster and Adoptive families in the North Texas Area.
Our vision is to become a centralized hub and resource center for Foster and Adoptive families in Cooke County as well as to recruit and support new foster parents in the North Texas area. An example of resources provided are clothing, hygiene and other material items, list of approved local contacts for maintaining licensing requirements as well as monthly support groups.
How We Got Started
CTFOF was founded in January 2019 and was originally started for creating a foster support group for local families. After making contact with our agencies and case workers we were able to get in touch with 6 families and had our first support group on January 16'th 2019.
God quickly moved through the group and made it very clear that there was more to be done than just a foster support group and we needed to reach the community.  From there it's been an adventure and journey with God as the foundation and rock, He is leading the way, clearing a path and we are blessed enough to walk through it with Him!