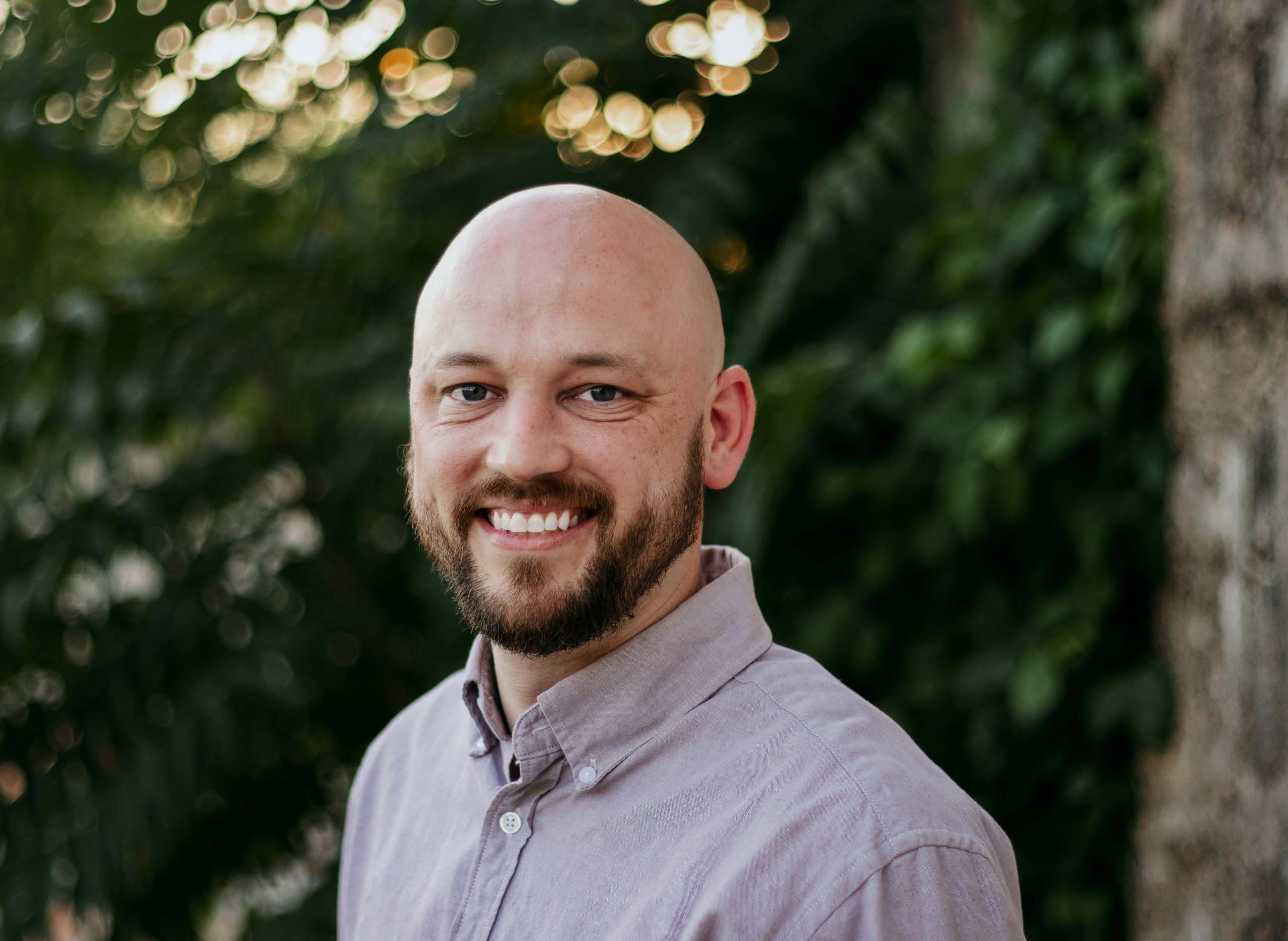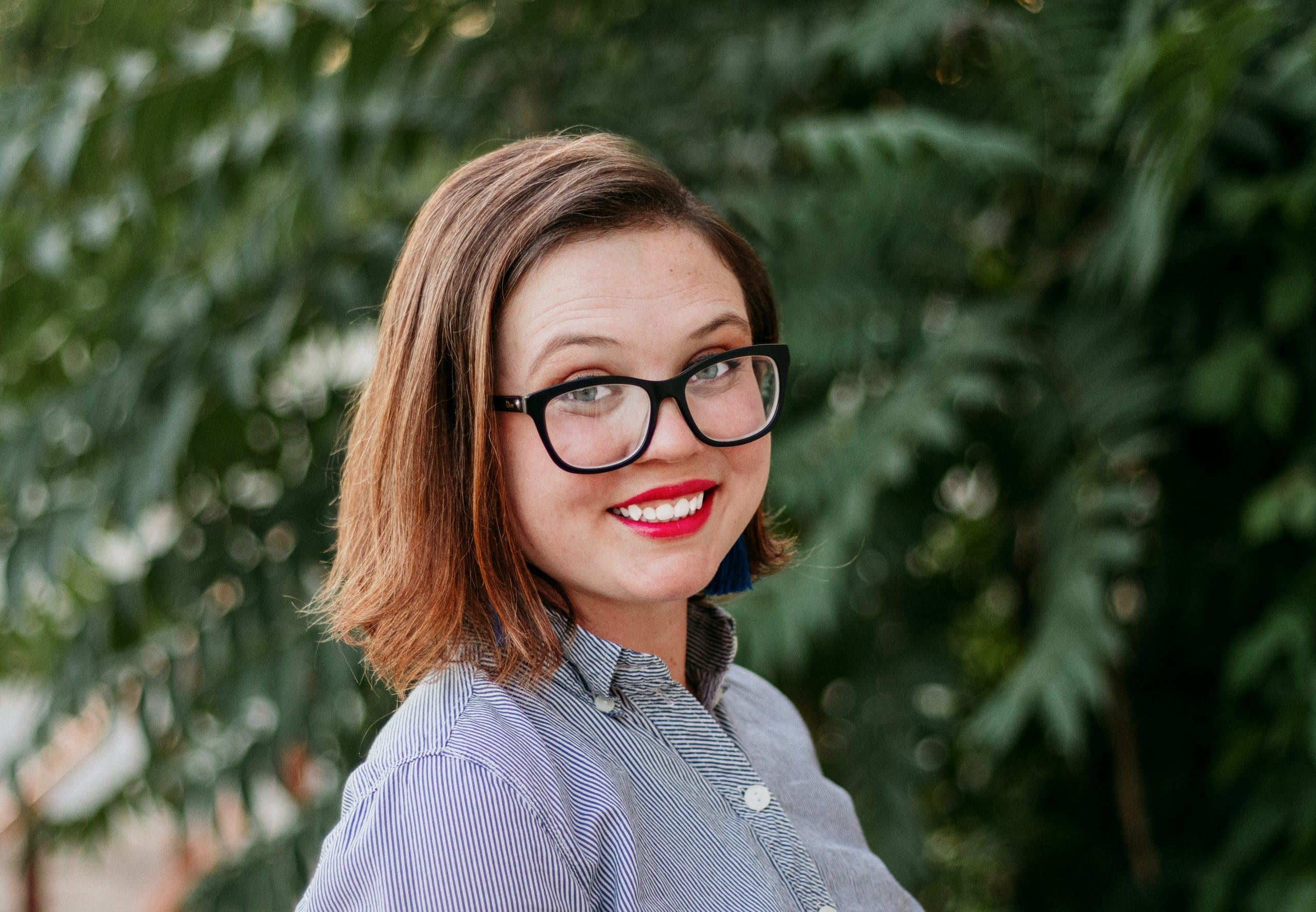 Nick Gunnells 
Nick and his wife have been licensed foster parents since February 2018 and started CTFOF in 2019. The original intention was to start a support group for local foster families but God made it clear that there was more to be done and the vision of CTFOF was born!
On a professional level he works in the IT field and personally he loves being outdoors and spending quality time with his family on their mini garden and farm hanging out with their goats, sitting by the fire and looking at the night sky! Nick has a passion for local and international missions and any work
that involves helping children.
 One of his favorite life mottos is: "There is no greater investment than in the life of another person"
Sarah Spikeston
Sarah is a third generation foster parent.
She, her husband, their daughter, and their two dogs
live in Sanger tending to their animal rescue and sanctuary
farm. She is a professor of speech, government,
and philosophy. In her free time, she writes and
blogs about veganism, social justice, mental health,
and parenting.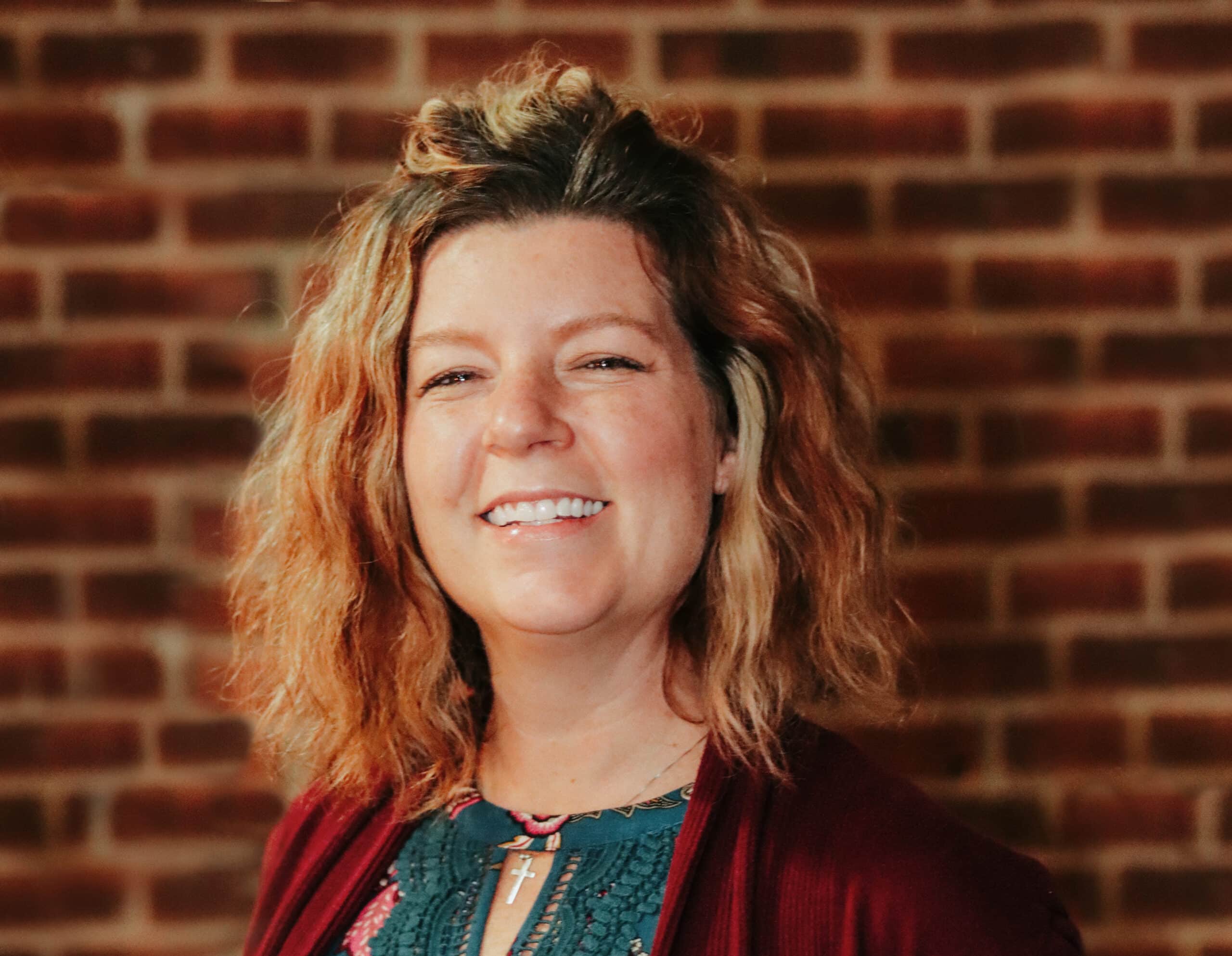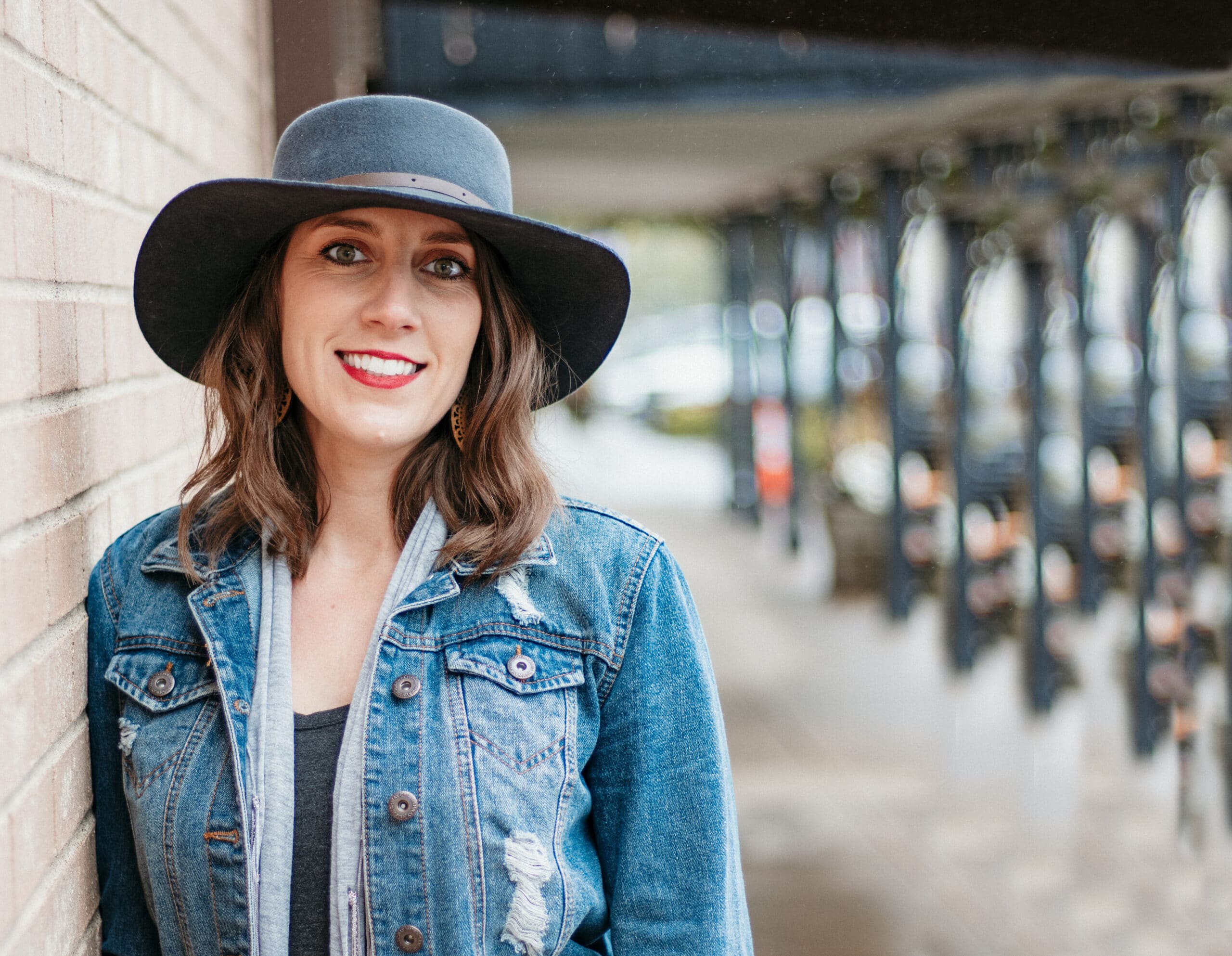 Tracy Ramsey
Tracy and her husband, Tom have been foster parents since mid-2018 and adopted our youngest son through foster care in 2020.  We have a heart is for these vulnerable children and for our community and so excited to be a part of a local team of people who share the same passion. We hope that in some small way, we might equip others in their personal foster care journey with the support and resources needed to help lighten their load.
Tracy and Tom love the Lord with all our hearts, own a commercial insurance company, homeschool their two boys, love to be an active part of our church and homeschool community and spend time with family and friends.
Tonya Gunnells
Tonya and her husband have been licensed foster parents since February 2018 and started CTFOF in 2019. is in charge of running the operations of the 'Little Legacies' Foster and Community Closet and actively volunteers with CTFOF events and support sessions.

 Tonya lives a gospel focused mission on helping others and loving them where they are at and always willing to lend a helping hand. She has a natural passion and drive to work with the deaf and blind community and her dream is to become an ASL interpreter. She is a firm believer that there is no greater investment then in the lives of another and lives that out daily with our placements and to those that need lifted up.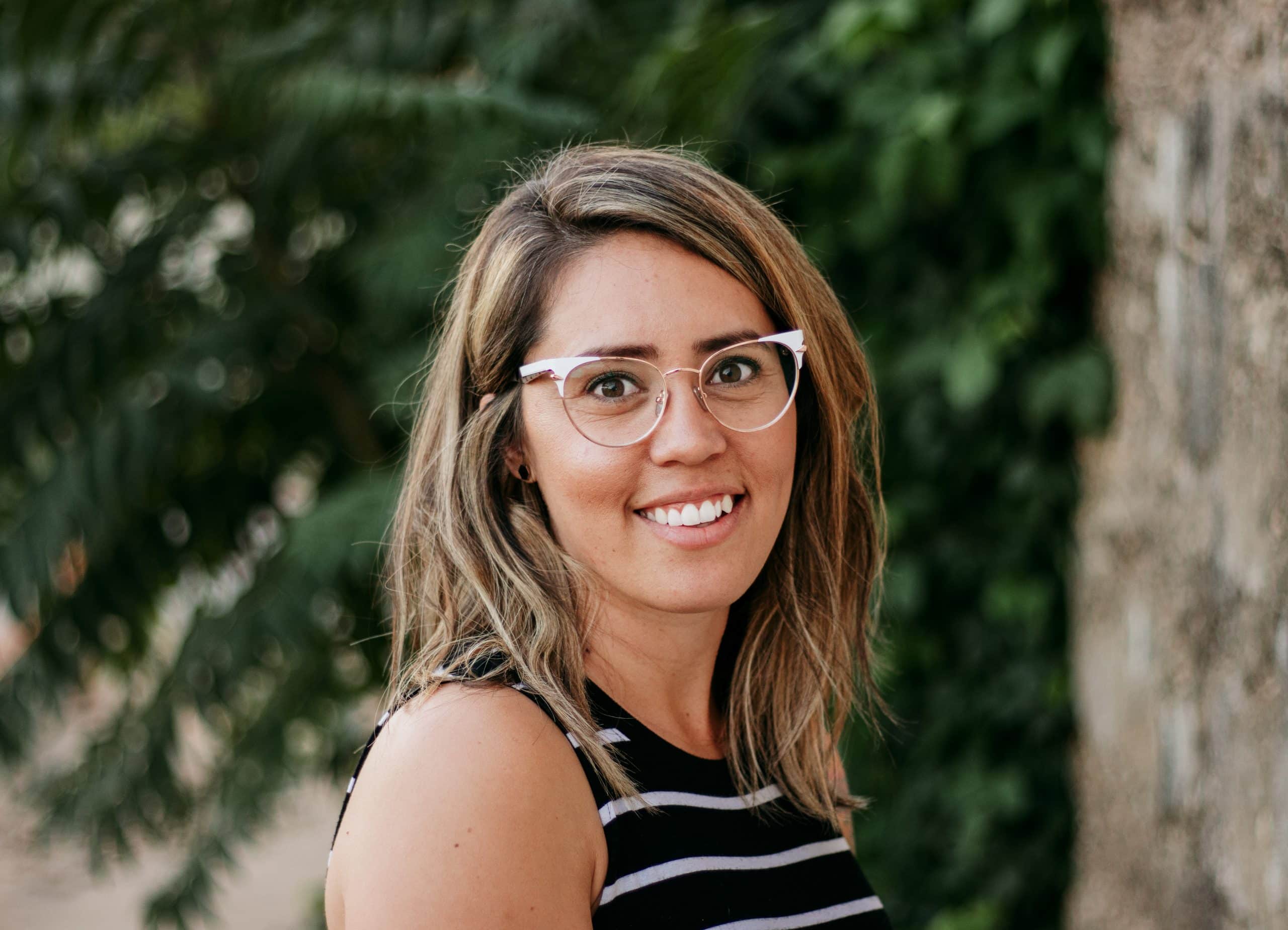 Brittney Piccini
Britt and her husband Bryan are Texas transplants since 2013.  They loving calling Texas home and can't imagine living anywhere else! They are blessed to be parents through adoption almost two times over, with their second son gaining their last name later in 2020.  They have fostered/adopted in both California and Texas for 6+ years and have loved on 10+ children in their home.
Britt loves her small time job as a homeschool middle school teacher.  All together her missionary studies classes have raised over $5,000 and put on 5+ free events for different people groups in North Texas.
Britt and
Bryan
have walked through many challenges in their foster journey and know the need for a supportive community like the one CTFOF is creating is golden!  She is excited to have a voice in changing the way foster care is seen and heard.
More than a team, we're family!